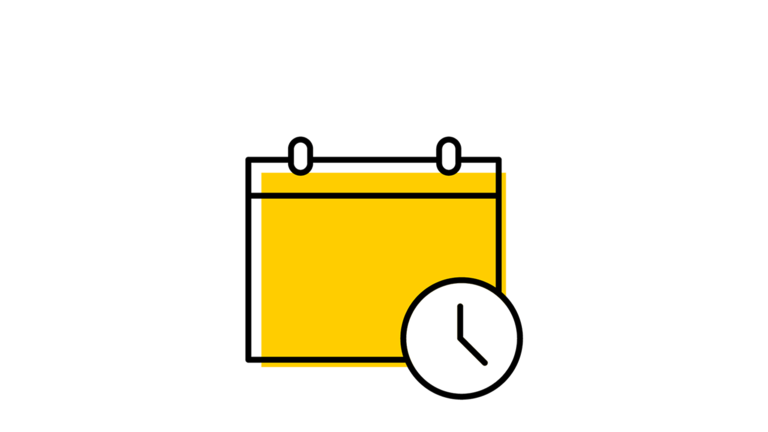 We are here to listen, advocate, and help guide you through the legal process. Our licensed attorneys have extensive experience in criminal and civil law, and have represented students in a variety of situations.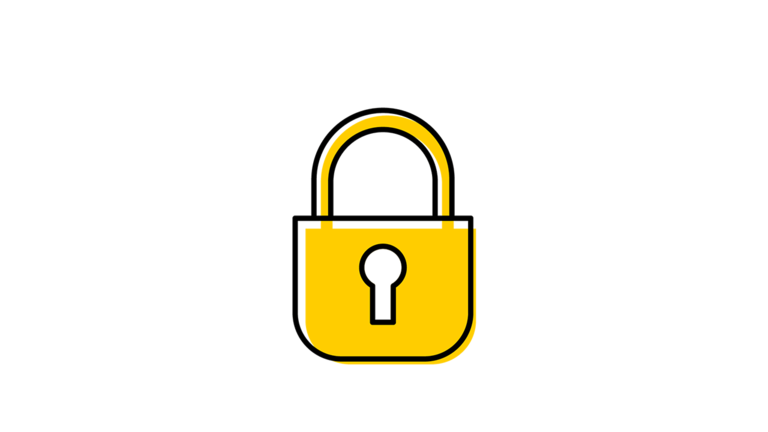 We know that confidentiality is essential. All communication about your issue is confidential and protected by attorney-client privilege.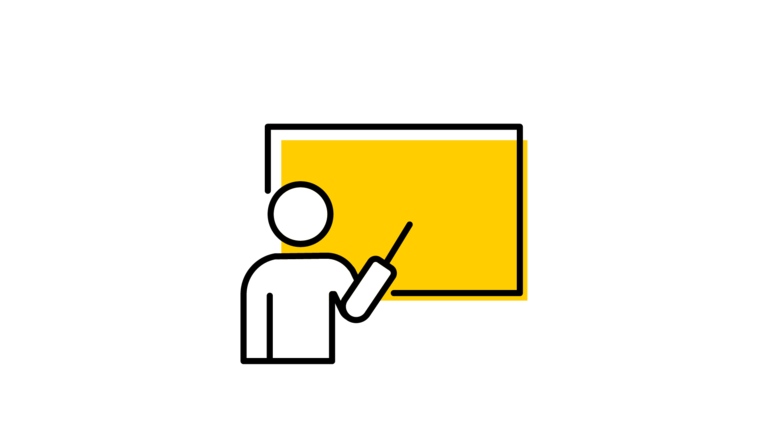 We seek to create an environment around learning and educating you on your legal rights. That is why we offer educational presentations to student groups on a variety of legal issues.
News and announcements
Iowa City law prohibits people under the age of 21 from being in bars after 10:00 p.m. The following is a list of establishments that are exceptions to the rule. Read the establishments with exceptions list.

Student Legal Services was recently recognized by the Iowa State Bar Association for being just one of 20 law offices in Iowa to complete their Diversity, Equity and Inclusion pledge. Learn more about the pledge.