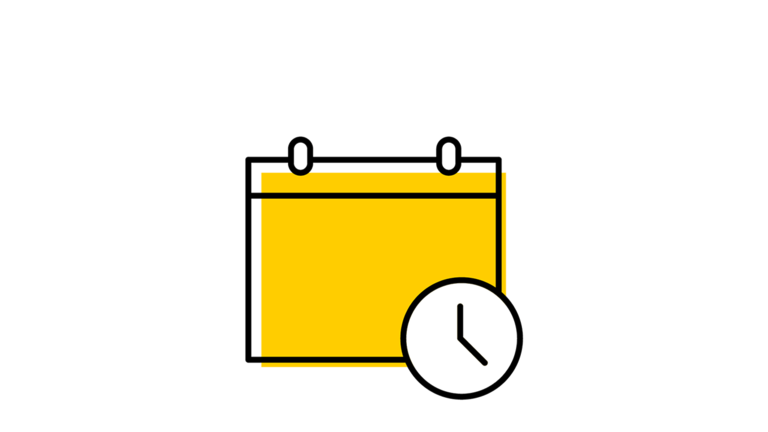 We are here to listen, advocate, and help guide you through the legal process. Our licensed attorneys have extensive experience in criminal and civil law, and have represented students in a variety of situations.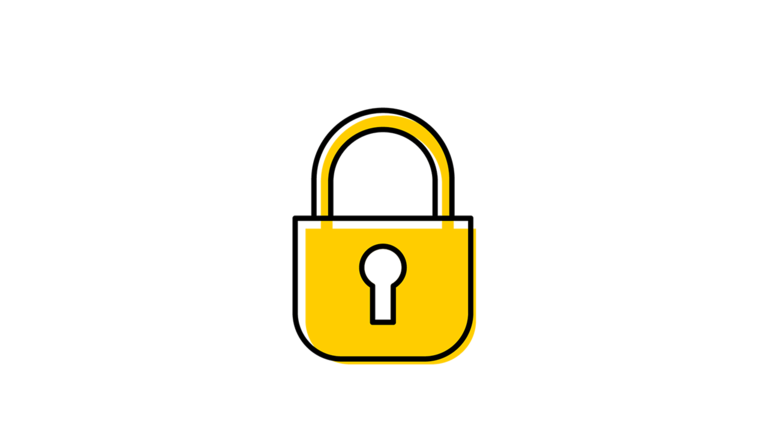 We know that confidentiality is essential. All communication about your issue is confidential and protected by attorney-client privilege.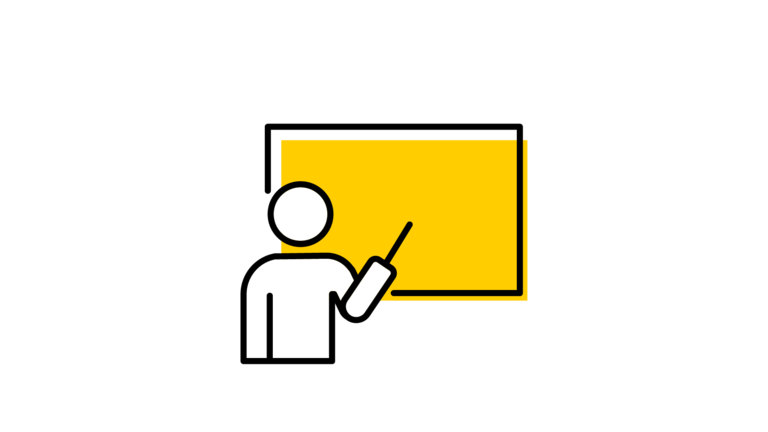 We seek to create an environment around learning and educating you on your legal rights. That is why we offer educational presentations to student groups on a variety of legal issues.
News & Announcements
SLS has been serving students at the University of Iowa since 1971. Check back for updates about our 50th anniversary celebration.