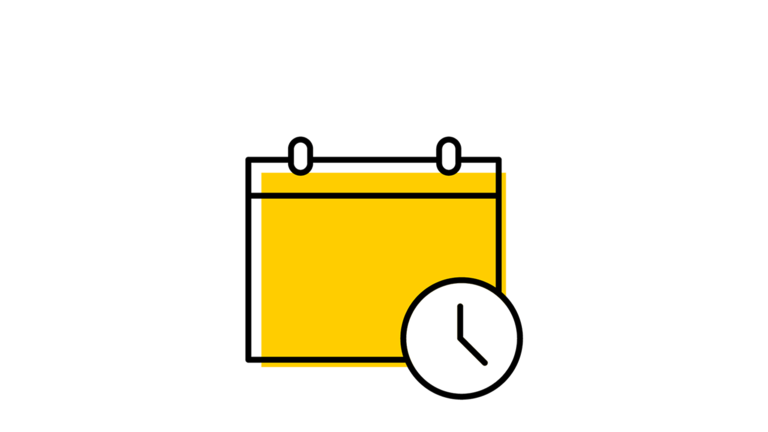 We are here to listen, advocate, and help guide you through the legal process. Our licensed attorneys have extensive experience in criminal and civil law, and have represented students in a variety of situations.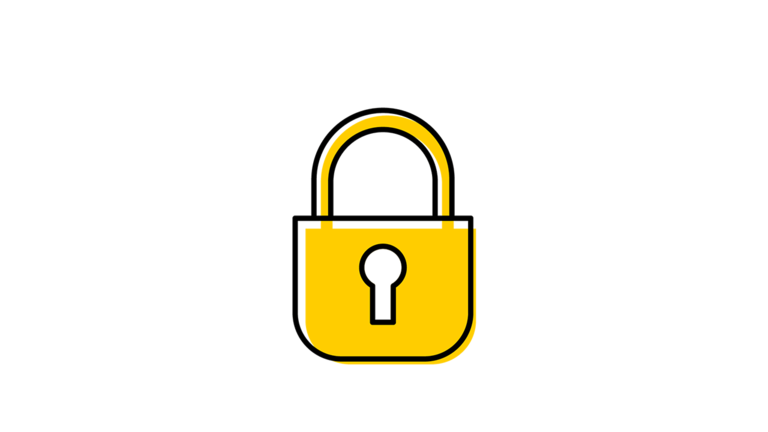 We know that confidentiality is essential. All communication about your issue is confidential and protected by attorney-client privilege.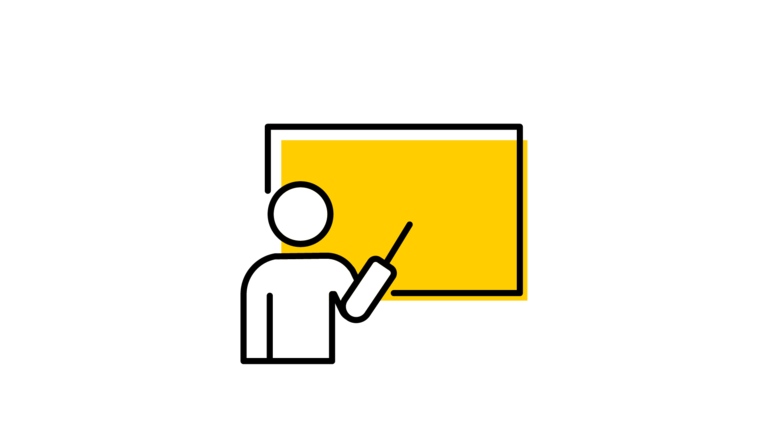 We seek to create an environment around learning and educating you on your legal rights. That is why we offer educational presentations to student groups on a variety of legal issues.
News & Announcements
Expungement Clinic - February 23, 4-6 p.m., Native Nations Room, IMU (Room 341)
On February 23, SLS will be hosting an Expungement Clinic. Attorneys will be on-hand to assist students in expunging PAULA, public intoxication, prostitution convictions and dismissed charges. You can pre-register for this event at this link.
SLS Now Offering Free Legal Advice and Representation
SLS is excited to announce that it now offers free legal representation in addition to free legal advice. Visit our FAQ page for more information.