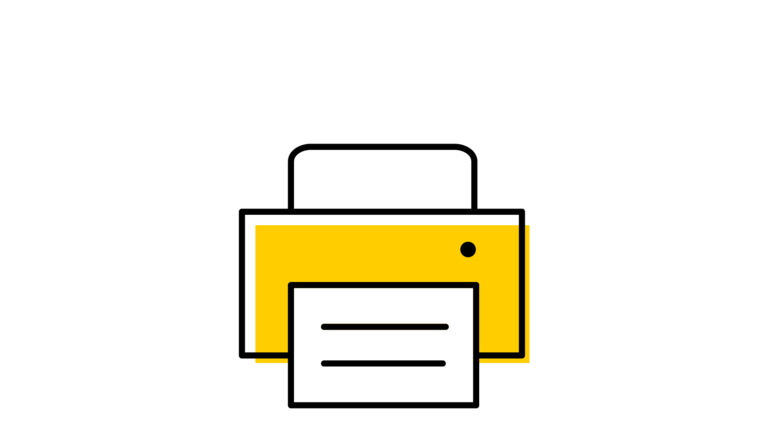 Need to fax documents to us? Fax us at:
319-353-2242
Questions?
We are here to help you find the information that you need. If you have not found what you are looking for on our site, please feel free to reach out to us.
In order to schedule an appointment or presentation and learn more about our services, click the links below: 
Location and hours
Monday - Thursday from 8:00 a.m. - 4:30 p.m. (CST)
Friday: 9:00 a.m. - 1:00 p.m.
G115 Iowa Memorial Union
125 N. Madison St.
Iowa City, IA 52242

Google Maps  Map of the IMU
Student Legal Services is located on the ground floor of the Iowa Memorial Union near Student Health and Old Gold Creamery.
Donate to SLS
Looking to donate to SLS? Your support is important in providing services to UI students. 
Go to the Vice President for Student Life Directed Gift Fund category on the Give to Iowa website.
In the field labeled "Please indicate where you would like your gift directed," please ensure that "Student Legal Services" is noted.